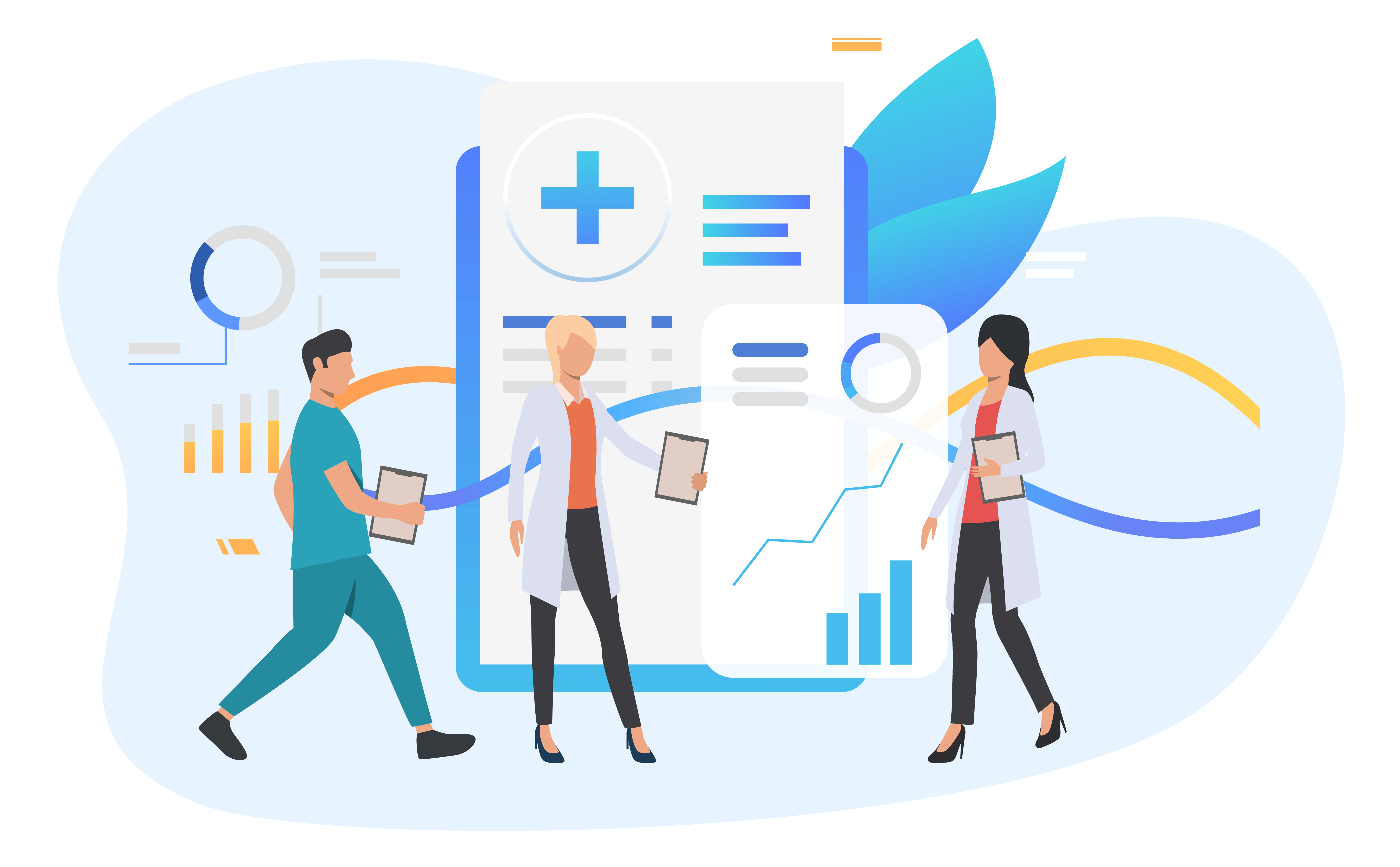 Healthcare
We have the special know-how, research expertise and experience required to be the research agency of choice for pharmaceutical fieldwork in Italy.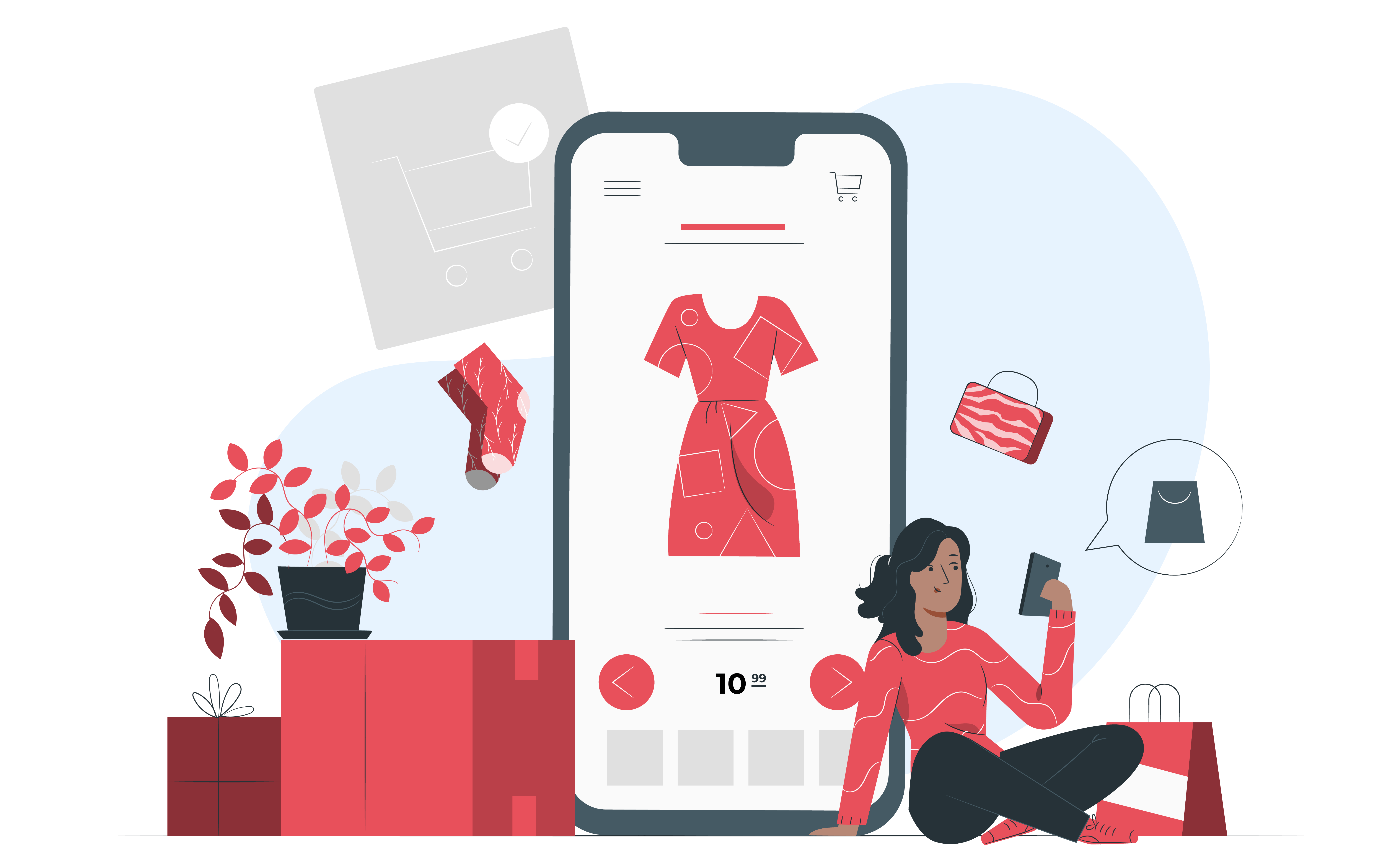 Consumer
We are consumer experts and conduct research amongst the general population as well as targeting specific demographic groups in Italy.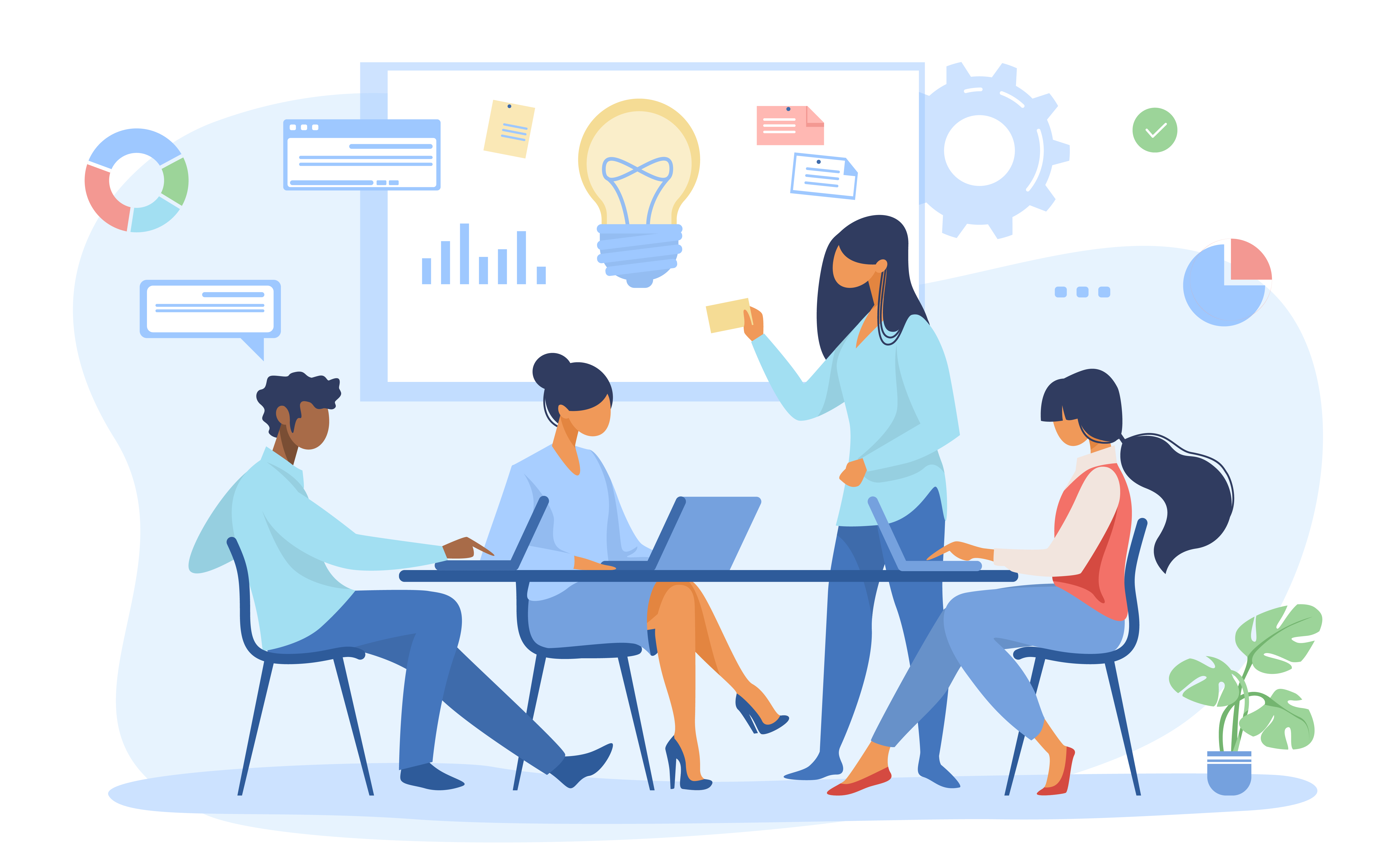 Business to Business
We have in-depth B2B research skills and experience across a broad range of industry sectors from financial and professional services to telecommunications, utilities, transport and education.